UPI QR Maker
---
UPI QR Maker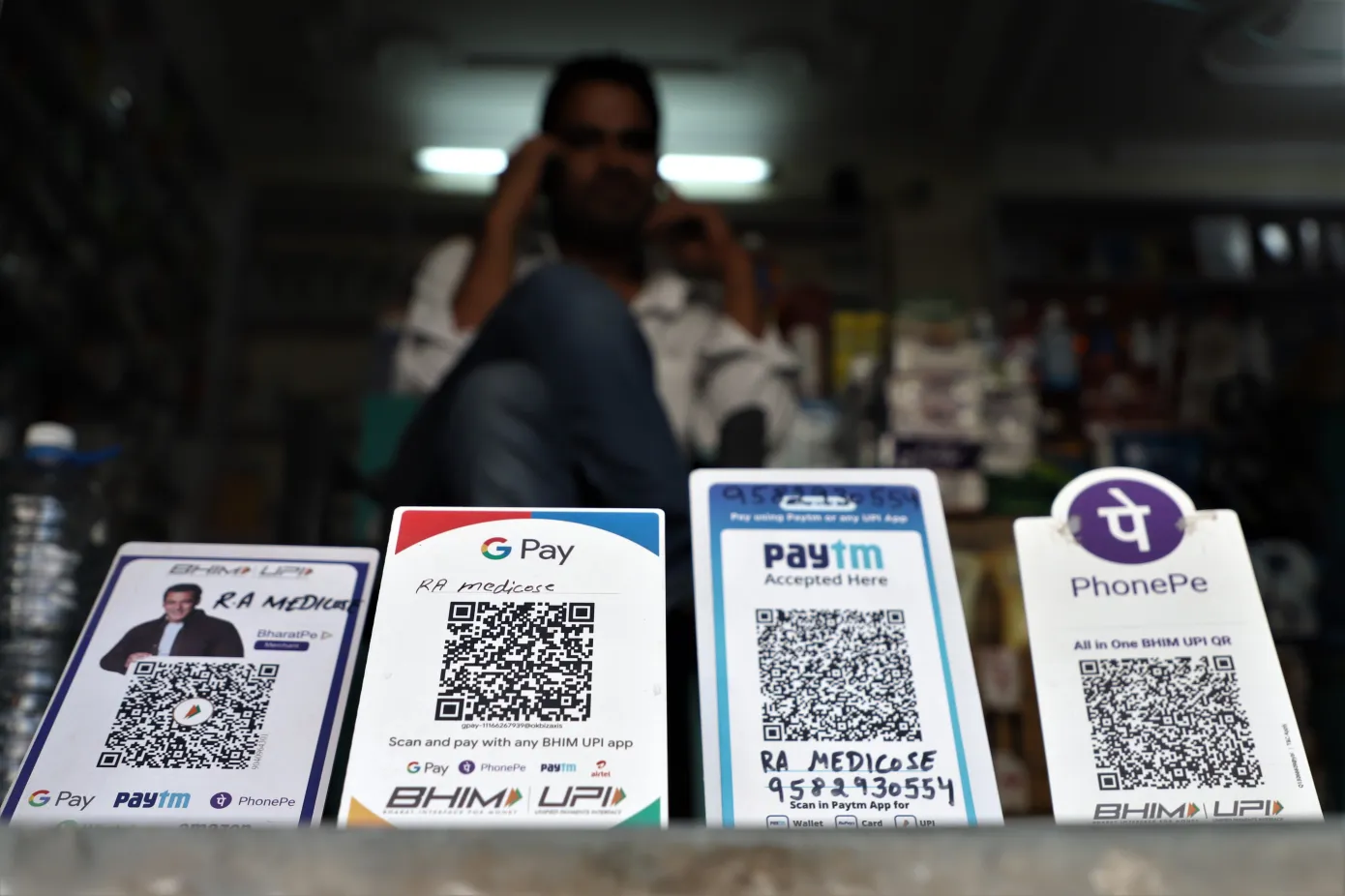 UPI QR Maker for Business
Instant Credit to your Bank Account

No KYC

0% MDR, 0% transaction fees

Work both on Current Account and Savings Accounts

Free Instant Download to WhatsApp

Order QR Code Stickers & Stands delivered all over India

No Swipe Machine Required

Lifetime Validty
Bharat UPI is an online payment solution for accepting online payments only through UPI mode for e-commerce stores, invoice payments, subscription sites.
2
Are you part of NPCI, RBI or any UPI processing platform?
No. We are not affiliated with NPCI, RBI, Govt. of India nor any UPI Processing Platform. We have created our own multichannel platform to accept payments online.
Any Indian national with Valid Bank UPI ID (e.g. chikilverma@icici) can start accepting payments using Bharat UPI platform.
4
How does Bharat UPI work?
Bharat UPI is a complete platform where we integrate your UPI ID and you will receive payments from your customers via UPI ID only directly to your bank account, we do not take the money in our account and then transfer to you; how usual payment gateway works.
5
What all does Bharat UPI provide?
We provide with an online store, invoicing system completely setup by us for your platform.
6
How much does Bharat UPI charge for every transaction?
0! We charge ZERO rupees for your transactions! We do not take any transaction charges for the payments you receive through Bharat UPI on your website/e-commerce.
7
When do I receive payments from my customers?
Instantly! You will receive payments from your customers instantly, within 1 second just like you send payments while scanning QR codes at shops, hotels; similar process works here.
8
How do you make money, keep the platform online 24*7?
We charge your annual maintenance of the platform for seamless performance and complete security.
9
Do I need to have a website/e-commerce store?
No. You do not need to have a website/e-commerce store as we provide you with the same.
10
Can I use Bharat UPI for my own website/e-commerce?
No. We do not provide with API or any code to implement on your own website/e-commerce site/platform; you will need to get the whole online system from us. Please check the pricing plans here.
11
What is the process for KYC?
We have a minimum KYC process where you need to submit your Aadhaar card, Pancard & Screenshot of UPI ID for accepting payments.
12
I have more questions, whom can I ask?
Customer Support is always just a click away
Have Questions or need a hand? We're here to help you. Reach our friendly (real human). Customer-obsessed support team via live chat or email.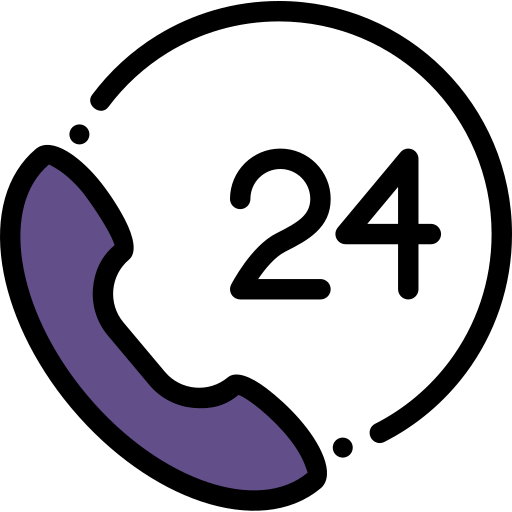 24/7 always available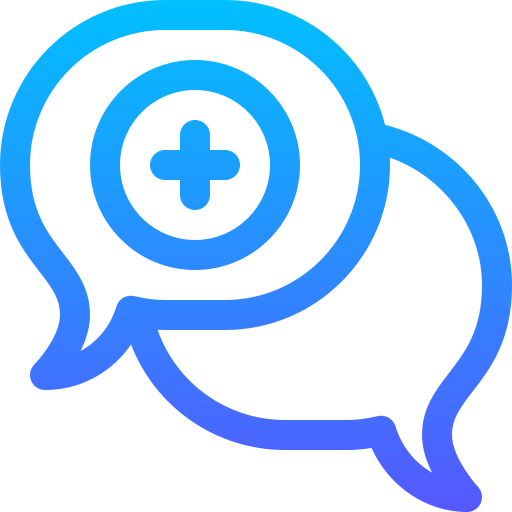 5 min Average response time on live chat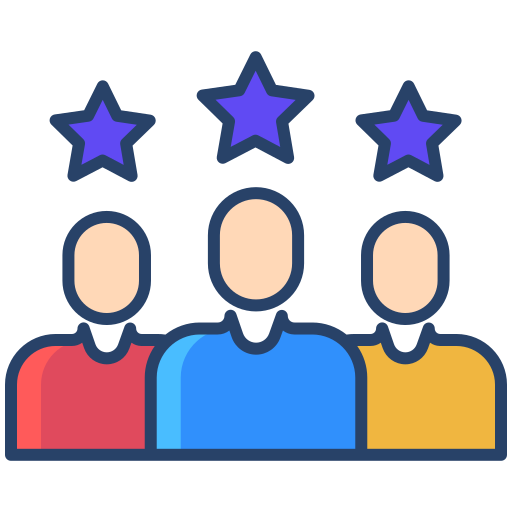 97% Satisfaction rate